Children and adults need at least 20 to 30 grams of fiber per day for good health. It can be obtained through consuming diet rich with whole grains food, vegetables, legumes, nuts, and fruits.
There are two types of fiber, which are soluble fiber and insoluble fibre.
Soluble

fiber

is a type of fiber that dissolves in water, it can help to lower glucose levels and blood cholesterol levels. Foods with soluble fiber include oatmeal, nuts, beans, lentils, apples and blueberries.

Insoluble

fiber

is a type of fiber that does not dissolve in water, it can help food to move through the digestive system, promoting regularity and help to prevent constipation. Foods with insoluble fibers are wheat, whole wheat bread, whole grain couscous, brown rice, legumes, carrots, cucumbers, and tomatoes.
There are various studies confirming that consumption of diet high in fiber helps to make overall body function healthier.
Heart Health.
In a Harvard study with over 40, 000 male health professionals, researcher found out that consumption of high fiber diet reduce 40% risk of getting coronary heart disease. Another study conducted by Harvard among females nurses also found the similar findings, high fiber diet lowers the risk of metabolic syndrome (a combination factor of getting heart disease and diabetes). These factors are high blood pressure, high insulin levels, excess weight, high triglycerides level, and low HDL level (good cholesterol level).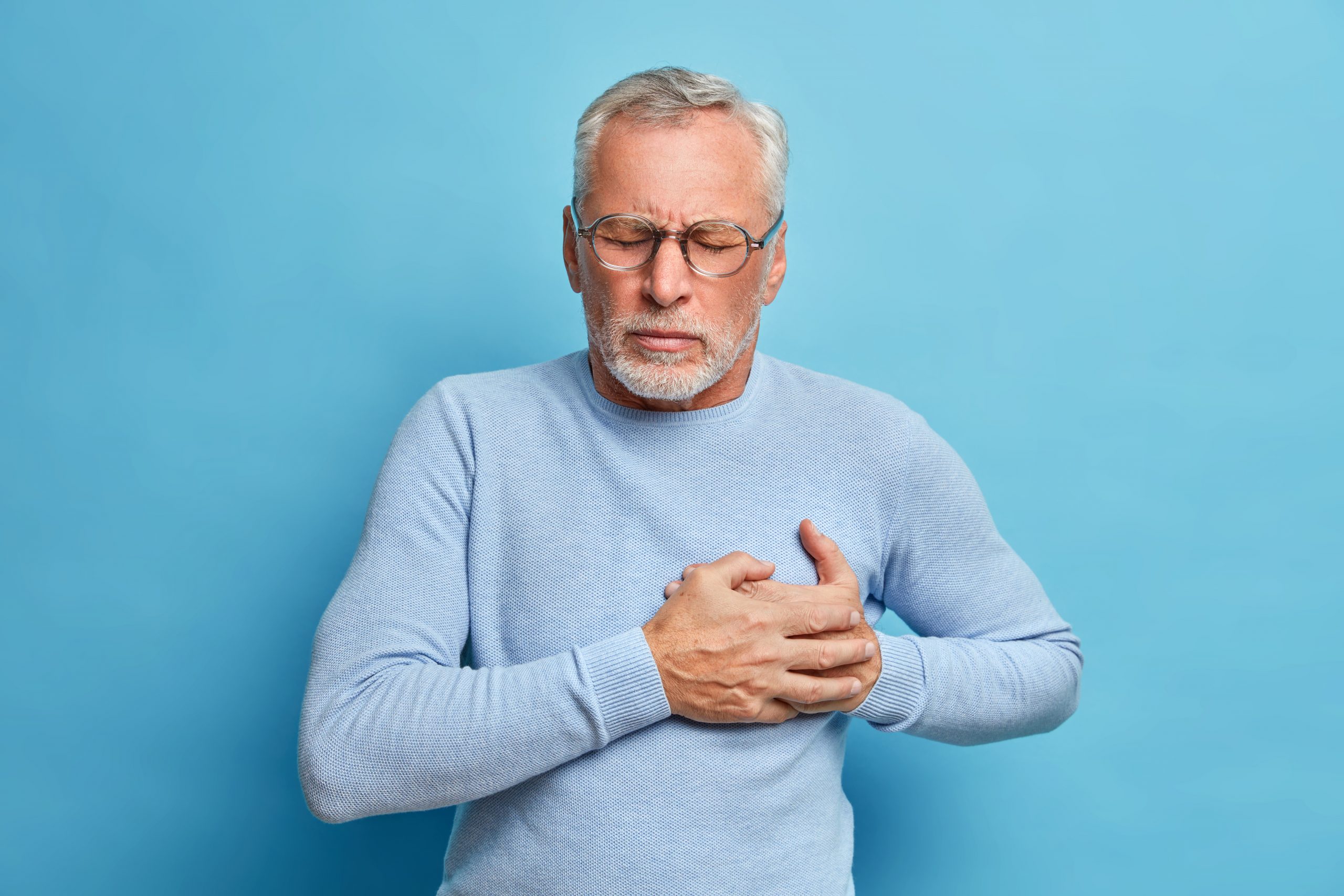 Diabetes Mellitus Type 2.
Diet low in fiber and high in carbohydrates and fat can cause sudden spike in blood sugar, this can lead to increasing risk of developing type 2 diabetes. Both Harvard studies with female nurse and male health professionals, found that this type of diet increase more than doubled risk of type 2 diabetes.
Other studies such as Black Women's Health Study and the European Prospective Investigation into Cancer and Nutrition have shown similar results.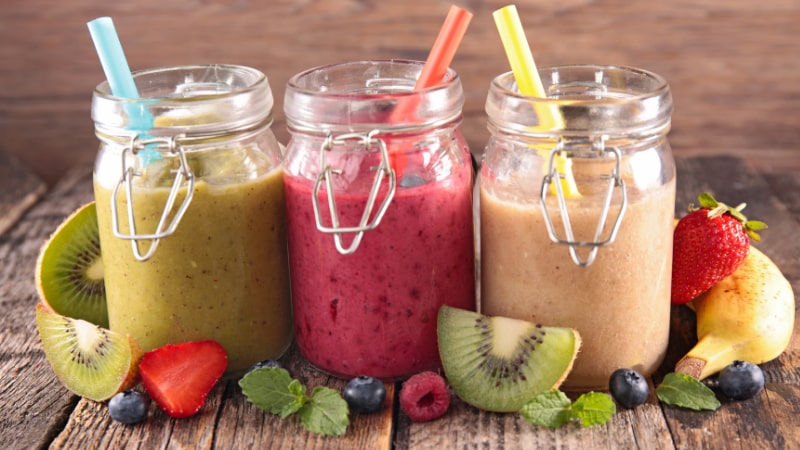 Constipation.
The fiber in wheat bran and oat bran is considered more effective than fiber from fruits and vegetables. Experts recommend increasing fiber intake gradually rather than suddenly, and because fiber absorbs water, beverage intake should be increased as well as fiber intake increases.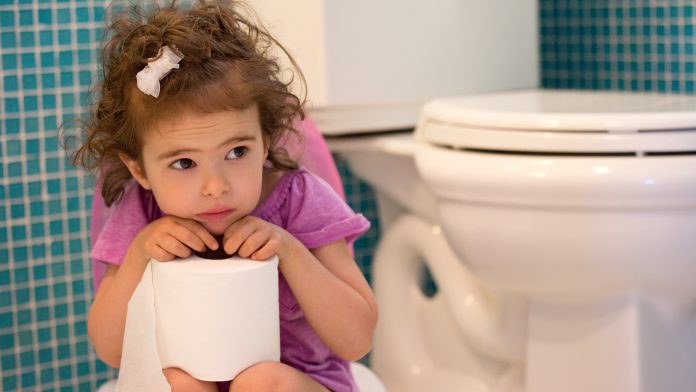 Cancer.
Fiber is shown to decreases risk of breast cancer through a large-scale study in 2016, where findings of the study indicates that higher fiber intake reduces breast cancer risk, suggesting that fiber intake during adolescents and early adulthood may be particularly important.
In another word, women who consume higher fiber foods during adolescents and young adulthood, including vegetables and fruits, may have significantly lower breast cancer risk than those who eat less dietary fiber when young.
In conclusion, consumption of sufficient fiber can gives various benefits to human body, according to Malaysia Food Pyramid 2020, it is recommended to consume 3 servings of vegetables and fruits daily. However, according to National Health Morbidity Survey (NHMS) about 95% of Malaysian do not consume enough vegetables and fruits daily, which is why sometimes consumption of fiber supplement can help to bridge the gap of poor dietary intake.
Reference
3. Malaysia Food Pyramid 2020. Ministry of Health Malaysia. Nutrition Division.