How to eat healthily during Chinese New Year Celebration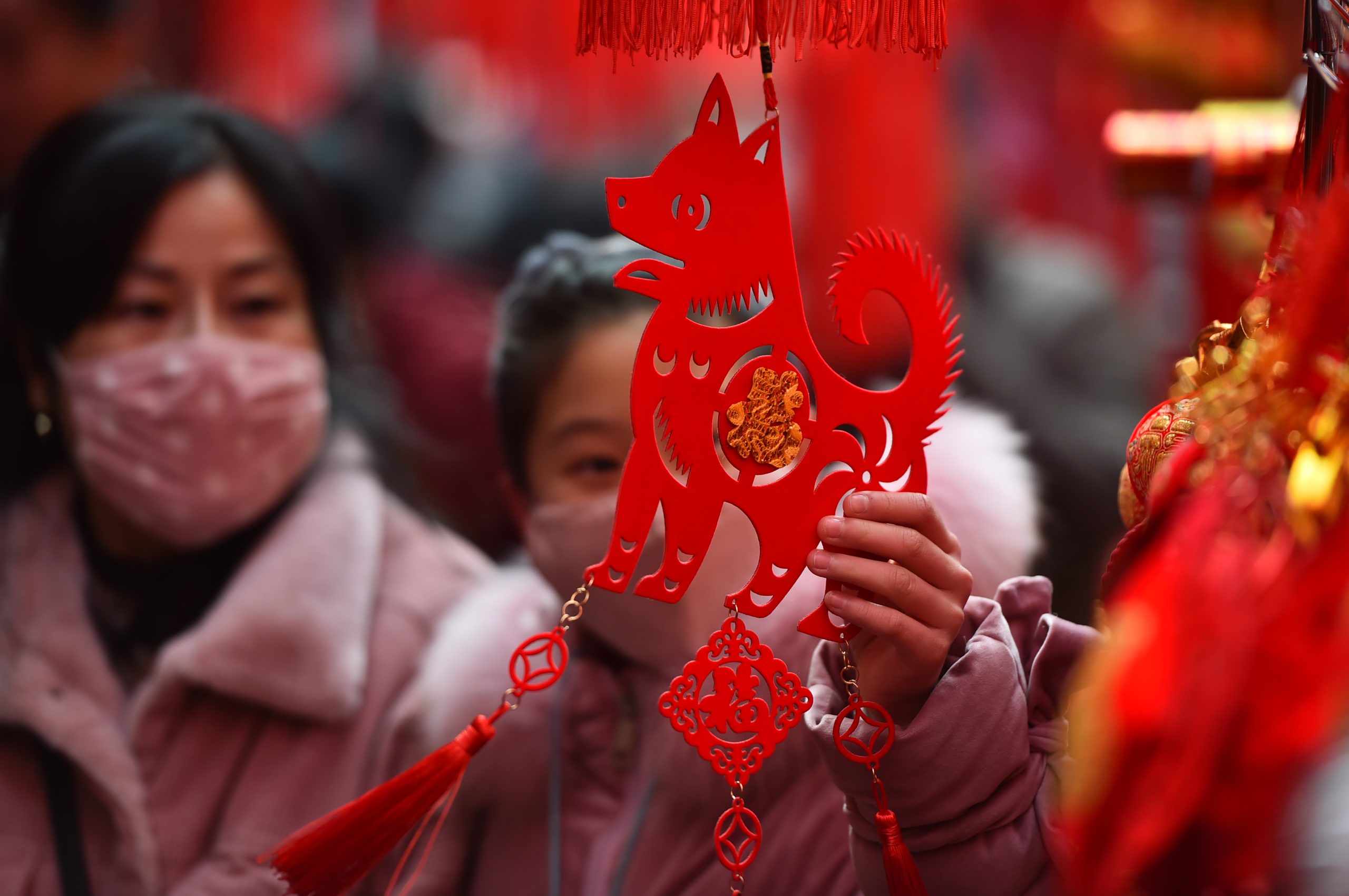 How to eat healthily during Chinese New Year Celebration
Chinese New Year is here again, although just like last year and the year before, where we have to celebrate this with the new norm, but this year we are more experienced with the SOP's and many of us are able to celebrate new year with their loved ones. Despite the the new norm, we will still be having feast of foods, because that is what Malaysian is and that is what festival is, here are some suggestions that we would like to share on how you can eat healthily during Chinese New Year Celebration.
Always use smaller plate and eat smaller portion.
Since during festival there are usually various kind of dishes and we tend to try it all, thus it is always better to consume only what necessary rather than bingeing it all. Try to fit in your seasonal favorite food like your auntie favorite pie, that you seldomly eat, but do not binge it. Do not eat like there is no tomorrow. Do not use festive as a cheat day. Enjoy your food but eat in moderation.

Balance your meals!
During festival or holiday, you can still eat a balance healthy meal. It is all just depending on your choice of food. As an example, if you are going to treat yourself for some sweet treat then make sure you consume less carbohydrates in your main meals. If you know that there will be no vegetables or fruits during holiday or festive seasons, offers to make some. It can be as easy as just cutting and mixing fresh fruit into a bowl or cutting and mixing vegetables. Adding herbs or dressing is optional. This can also make everyone has healthier snack option. (Easy tips: Mandarin Orange is count as healthy snack!)
This is also a sign of love, isn't new year is a year where we hope for healthy and prosperous beginning so by watching out what we and our loved ones eat it may give everyone a sense of warmth and love that somebody is taking care of everyone's health condition. What is coming from heart will be able to resonates with another heart.
Balancing also is not only limited to meals but also your beverages, limit your intake of sugary drink and alcohol. You may still drink it but watch out the amount!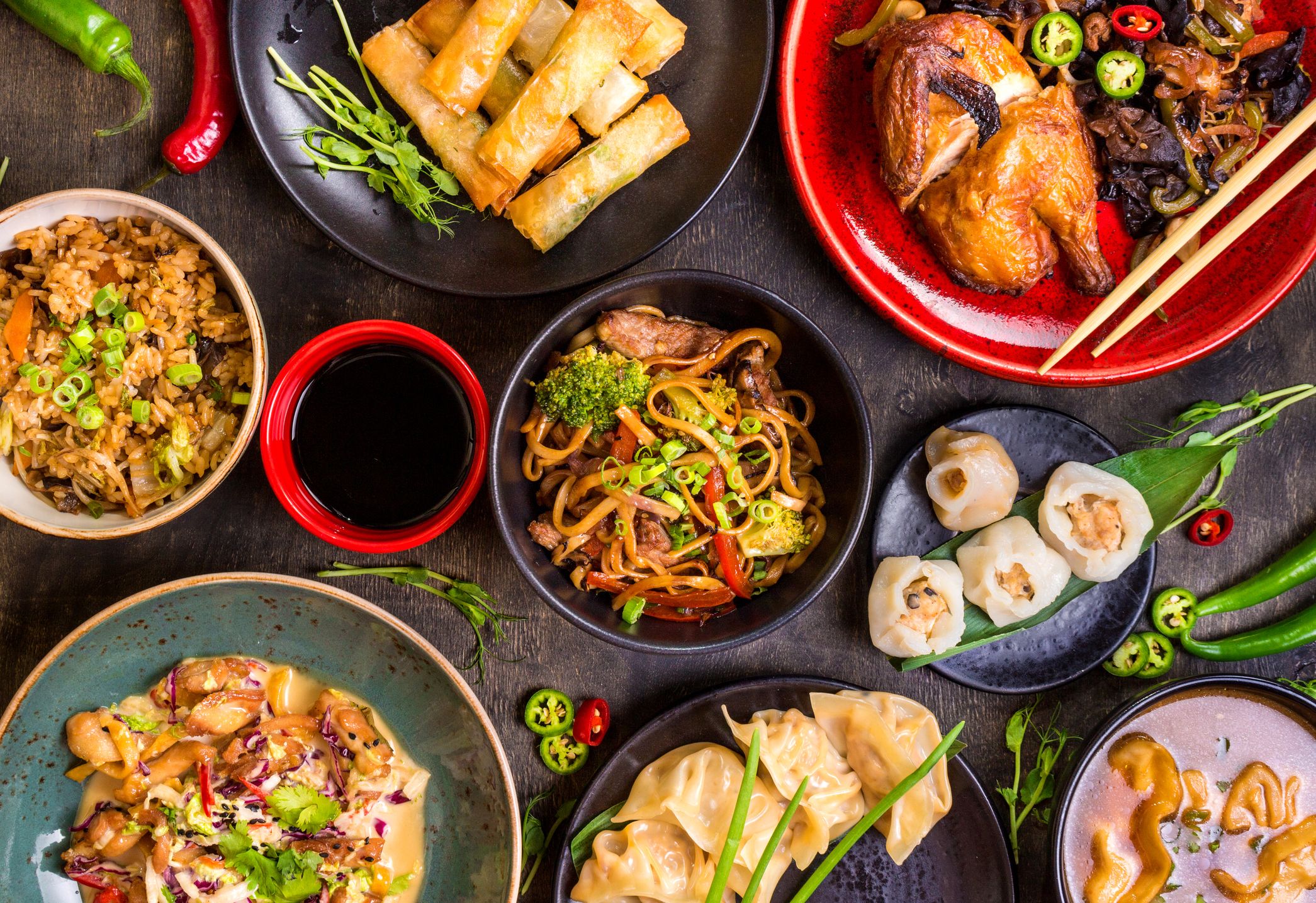 Do not skip meals to save up for a feast.
Plan your mealtime especially if you have diabetes. Do not skip meals to save up for a feast, it will make it harder to manage your blood sugar, and you will be hungry and more likely to overeat. If you slip up, get right back to healthy eating with your next meal.
Eat according to your usual times can make you blood sugar steady. If your meal is served or prepared late than your usual mealtime try to choose healthy snacks, instead of consuming snack full of sugar and salt. This is especially essential for individual with diabetes.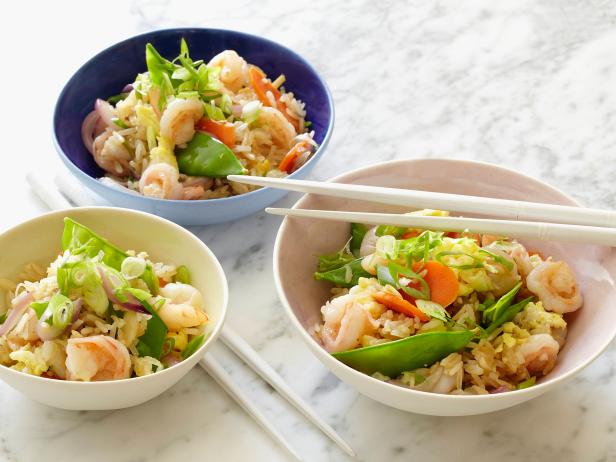 Keep moving!
Playing indoor games and outdoor games will help to regulate your blood sugar and burn the calories. It will also help to bond all the family member. Do not just glue your eyes to your phone or screen. Do talk to each other and ask about their well-being. But if this Chinese New Year you can't celebrate it with your family member, do utilize the technology to be connected with your family members. You may also use various kind of online games during the celebration to make sure everyone is being involved. Use online games like Quiziz is one way of making things fun!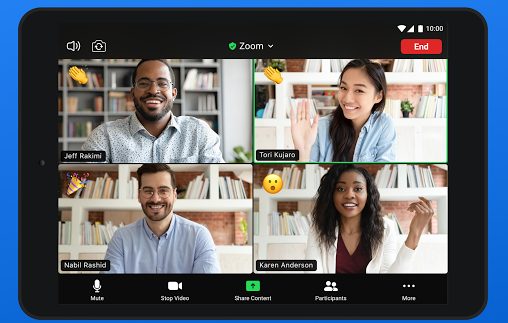 Get your zzZZZ!
During celebration of anything people always tend to over prepare, and the preparation is what making you get lesser amount of sleep. Although it's a fun thing to do the decoration together till late night but try to schedule it earlier so that everyone will get enough sleep and good sleep quality. This is especially important for individuals with diabetes since sleep less sleep is going to make their blood sugar haywire as well.
References
Centre for Disease Control and Prevention (CDC). 5 Healthy Eating Tips for the holidays.

https://www.cdc.gov/diabetes/library/features/holidays-healthy-eating.html

(Accessed on Feb 5, 2021).

The Star. Facing and entirely new Chinese New Year.

https://www.thestar.com.my/news/nation/2021/02/04/facing-an-entirely-new-chinese-new-year

(Accessed on Feb 5, 2021).

20 Healthy Tips on how to not gain weight during the holidays.

https://www.healthline.com/nutrition/tips-to-avoid-holiday-weight-gain

(Accessed on Feb 5, 2021).