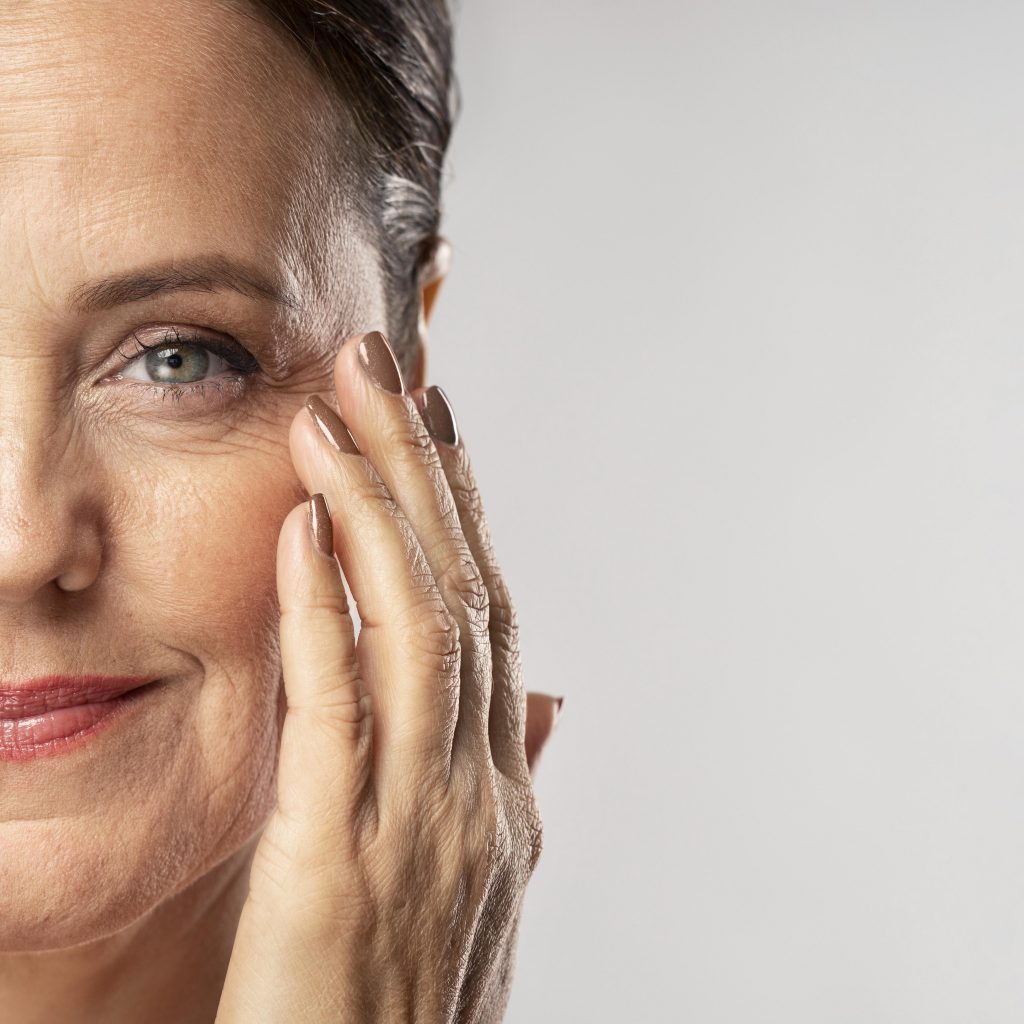 Research on collagen supplementation focuses mostly on joint and skin health. Although studies pertaining to this using human subjects are still lacking, some randomized controlled trials have found that collagen supplementation improves skin elasticity. In one study, women who took a supplement containing 2.5–5 grammes of collagen for 8 weeks experienced less skin dryness and a significant increase in skin elasticity as compared to those who did not. Another study found that women who consumed it for 12 weeks experienced increased skin hydration and a significant reduction in wrinkle depth as compared with a control group (1, 2, 3, 4).
Trials on collagen supplements and joint health also found that they can improve joint mobility and decrease joint pain in people with osteoarthritis or in athletes (5). Collagen comprises about 60% of cartilage, a very firm tissue that surrounds bones and cushions them from the shock of high-impact movements, so a breakdown in collagen could lead to a loss of cartilage and joint problems.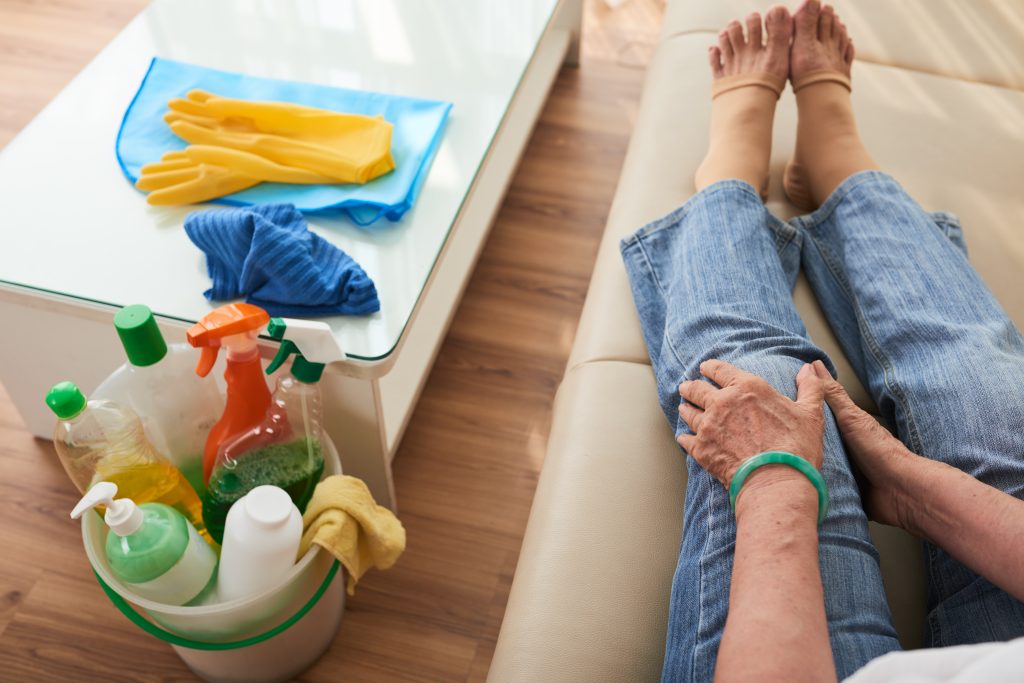 Other than the consumption of collagen-based supplements, there are also foods that are rich in collagen or that encourage collagen production other than the lifestyle modifications mentioned above. foods such as tough cuts of meat full of connective tissue like pot roast, brisket, and chuck steak. However, a high intake of red meat is not recommended as part of a long-term healthy diet. Collagen is also found in the bones and skin of freshwater and saltwater fish. Bone broth, which requires animal bones to simmer in water with a small amount of vinegar for 4–24 hours, is also said to have high collagen properties. However, the amount of amino acids will vary among batches depending on the types of bones used, the cooking period, and many other factors. Other foods that can help with the production of collagen are foods that are rich in zinc, such as legumes, nuts, seeds, whole grains, and vitamin C-rich foods, such as citrus fruits, bell peppers, and tomatoes.
Although studies on the effectiveness of collagen for health are still lacking, many available studies have not shown negative side effects in individuals given collagen supplements (6). Thus, it is worth trying for its said benefits, especially if the benefits are your health concerns! But be sure to talk to your healthcare professionals about this based on your medication intake and your health issues before consuming any health supplement.
References