In general there are three types of skin condition, oily skin, dry skin, and combination skin. Skin expert believe that every skin condition need certain amount of hydration in order to keep the skin in its healthy condition.
There are variety of products in the market formulated in order to moisturized and hydrate skin.
But do you know that there is different between moisturizing skin and hydrating skin?
Hydrating ingredients are ingredients that can be used to add water into the skin, as the ingredients have the ability to pull water into the skin.
Moisturized ingredients are ingredients which can help to keep the hydration in the skin by preventing Trans-Epidermal Water Loss (TEWL – A process which evaporates water from skin).
Dry skin need both hydrating ingredients and moisturizing ingredients in order keep skin moist and healthy. Whereas for oily and combination skin, application skincare is depending on the type of skincare, its ingredients and also type of skin at the particular area.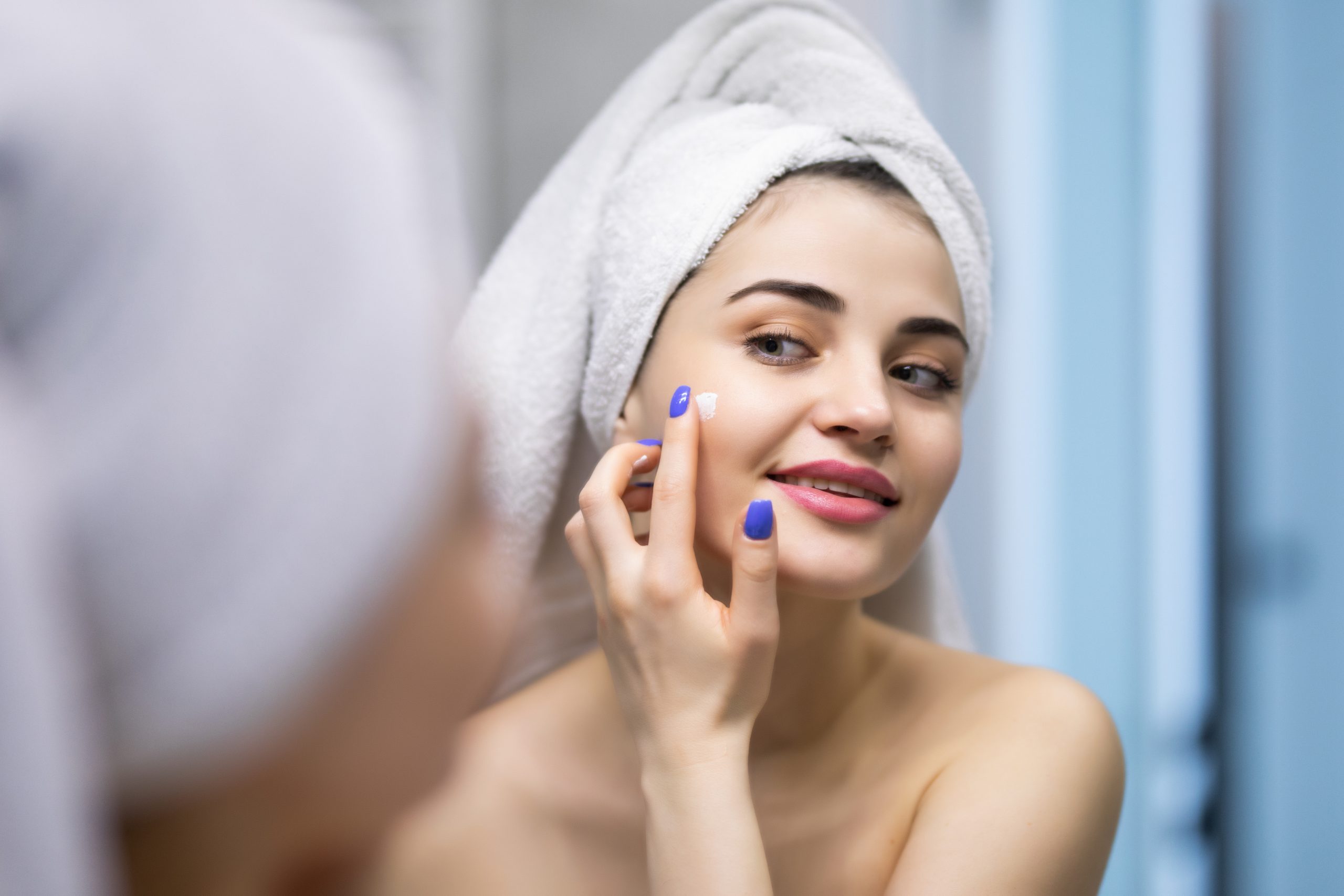 All in all, there are three types of hydrating and moisturizing ingredients in the market. This includes humectants, emollient, and occlusive.
Humectants is the kind of ingredients that can attract water and moisture to the skin. When humectants are present on the skin, water from dermis is absorbed into the epidermis. (E.g.: Glycerin, Honey, Hyaluronic Acid, Panthenol, Propylene Glycol, Butylene Glycol, Hydroxy Acids: Glycolic Acid, Lactic Acid)

Emollients are chemicals that improved the 'feel' of the skin by filling the spaces in between skin cells and also provide lubrication, or imparting sense of softness in the skin. (E.g.: Dimethicone, Isopropyl Palmitate, Propylene Glycol, Isopropyl Isostearate).

Occlusive is an agent that serve to reduce Trans-epidermal Water Loss (TEWL) by forming a non-friendly skin barrier over the skin surface to prevent evaporation of water from the skin to the environment (E.g.: Mineral Oil, Squalene, Lanolin Acid, Lanolin)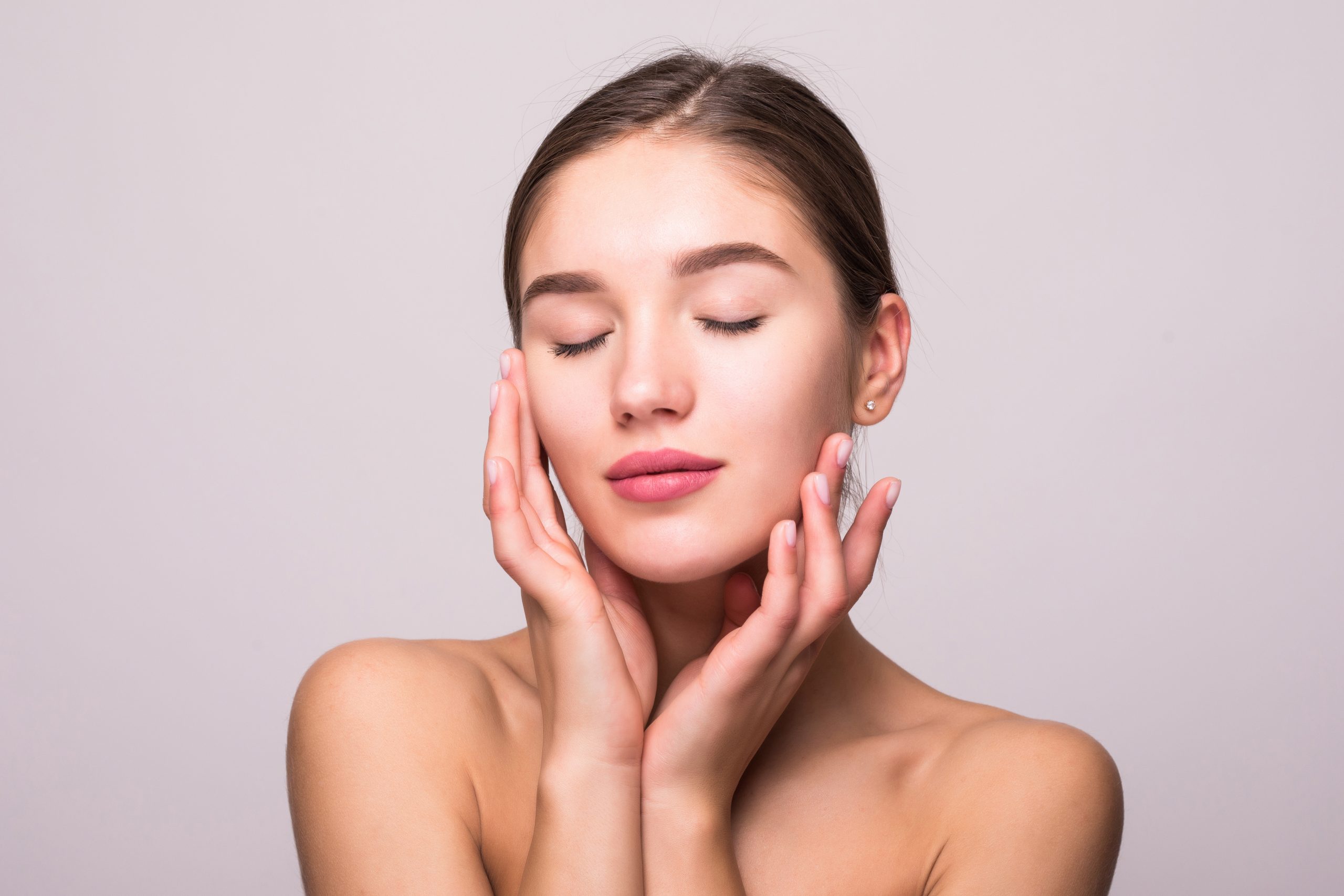 Other that these, newly discovered ingredients that raved the skincare industry is the ceramide, thus many skincare company started to incorporate this holy ingredients into the skincare formulation. Study shows that the application of ceramide in 24h can lessen the Trans-epidermal Water Loss, which is a good indicator in order to moisturized and hydrates skin.
Other than this, study also look at the relationship between consumption of ceramide whether it can improve skin condition. Surprisingly, consumption of ceramide also helps in improving skin condition. Study found out that consumption of ceramide in 12 weeks is beneficial to especially dry skin condition as compared to placebo.
The study also look at the safety of ceramide consumption to the body and found out that ceramide is safe for consumption.
In conclusion, hydration and moisturization is important for skin. Combination of emollient, humectants, occlusive and ceramides is important in maintaining skin barrier and moisture. Consumption of supplements product containing high antioxidants properties and ceramides also help to improve skin condition.
References
Tsuchiya, Y., Ban, M., Kishi, M., Ono, T., & Masaki, H. (2020). Safety and Efficacy of Oral Intake of Ceramide-Containing Acetic Acid Bacteria for Improving the Stratum Corneum Hydration: A Randomized, Double-Blind, Placebo-Controlled Study over 12 Weeks.

Journal of Oleo Science

,

69

(11), 1497-1508.

Spada, F., Barnes, T. M., & Greive, K. A. (2018). Skin hydration is significantly increased by a cream formulated to mimic the skin's own natural moisturizing systems.

Clinical, cosmetic and investigational dermatology

,

11

, 491.

Science Becomes Her. Emollients, Occlusives, & Humectants, Moisturized explained. https://www.sciencebecomesher.com/emollients-occlusives-humectants?